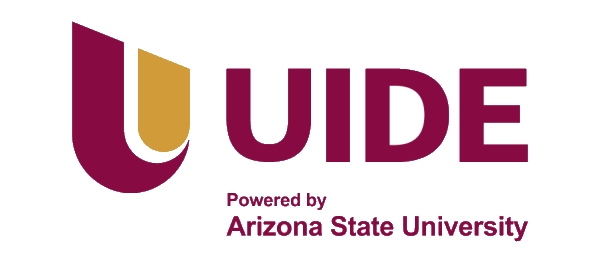 Please use this identifier to cite or link to this item: https://repositorio.uide.edu.ec/handle/37000/318
Title:
Plan retorno voluntario España – Ecuador (APRE)
Authors:
Tamayo, Steffany
Tutor:
Yépez, Natalia
Keywords:
DIPLOMACIA;COMUNICACION;CIENCIAS SOCIALES;DERECHOS HUMANOS
Issue Date:
2013
Publisher:
Quito / UIDE / 2013
Citation:
Tamayo, Steffany. 2013. Plan retorno voluntario España – Ecuador (APRE). Facultad de Ciencias Sociales y Comunicación. UIDE. Quito. 98 p.
Abstract:
Este trabajo presenta la problemática del retorno, considerada parte de la migración y sobre las políticas migratorias existentes que brindan las reglas y leyes necesarias para la ejecución de los distintos planes o programas creados por los estados. El tema en sí, es el Plan Retorno Voluntario, plan creado por el Gobierno Español y ejecutado en Ecuador gracias al Convenio Bilateral de Seguridad Social aplicado en ambos países. Con el presente trabajo se busca saber si los migrantes acogidos a este plan se sienten beneficiados, es por esto que esta tesis se divide en cuatro capitulo. El primer capítulo explica la teoría del sistema mundial, y como el fenómeno migratorio desencadena en redes migratorias, capital social y las políticas migratorias. Analizando como cada una de estas partes se conectan entre si y permiten el fortalecimiento y ejecución de la migración.
This paper presents the problem of return, considered part of the migration and existing immigration policies that provide the rules and regulations necessary for the implementation of the various plans or programs created by states. The Voluntary Return Plan, is created by the Spain Government and executed in Ecuador through the Bilateral Agreement on Social Security implemented in both countries. In this paper asks whether migrants benefiting from this plan feel benefit, which is why this thesis is divided into four chapter. The first chapter explains the theory of the world system, and as the triggers migration migratory networks, social capital and migration policies. Analyzing how each of these parts are connected to each other and allow the strengthening and implementation of migration.
URI:
http://repositorio.uide.edu.ec/handle/37000/318
Appears in Collections:
Tesis - Diplomacia y Relaciones Int.

This item is licensed under a Creative Commons License