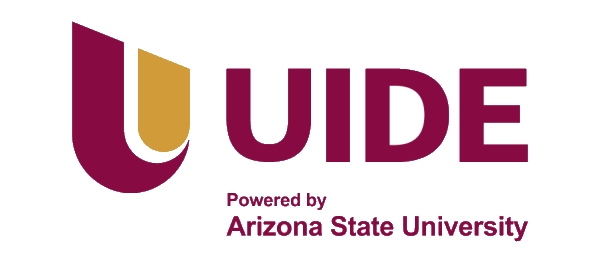 Please use this identifier to cite or link to this item: https://repositorio.uide.edu.ec/handle/37000/304
Title:
Abusos de derechos humanos de inmigrantes colombianos en Quito
Authors:
Chalén Calderón, Johanna
Tutor:
Montero De La Cruz, Oscar
Keywords:
CIENCIAS SOCIALES;DIPLOMACIA;COMUNICACION;DERECHOS HUMANOS
Issue Date:
2011
Publisher:
Quito / UIDE / 2011
Citation:
Chalén Calderón, Johanna. 2011. Abusos de derechos humanos de inmigrantes colombianos en Quito. Facultad de Ciencias Sociales y Comunicación. UIDE. Quito. 196 p.
Abstract:
La migración es un hecho inevitable que ha aumentado con el transcurso del tiempo generando gran polémica. Muchos hablan de los pros y contras que conlleva dicho fenómeno; sin embargo, la preocupación por el abuso de los derechos humanos producidos en contra de los migrantes es leve. En éste trabajo, se ha desarrollado una investigación acerca de: los antecedentes históricos primordiales de la migración colombiana, los organismos competentes de mayor relevancia en el ámbito de la migración y refugiados, las leyes existentes con mayor importancia en el asunto y, las manifestaciones de la población quiteña respecto a colombianos radicados en la capital. Se realizó una investigación en textos aparte de una investigación de campo. Se ha entrevistado a expertos en el tema quienes han corroborado con información precisa y se ha recopilado testimonios colombianos para analizar las causas y formas de atetados contra sus derechos humanos. La investigación tiene por meta conocer los factores esenciales en casos de abusos de derechos, contribuir con recomendaciones e incrementar el nivel de concientización de la relevancia de asuntos migratorios y refugiados. El trabajo está enfocado en la ciudad de Quito durante la última década.
Migration is an inevitable fact that has increased over the time and it is producing controversy. Many people talk about the topic and its pros and cons. However, there isn't enough concern about the human rights' abuses. The following thesis contains elements of the Colombian migration origins, the international organisms about migration and refugees, laws, and the reaction from Quito's people regarding the Colombian migration. The study is based on different texts and personal investigations. Many experts in the topic had been interviewed. Furthermore, some Colombian people had given their testimonies and also the racial encounters attempted against them. The goal of the investigation is to know the main factors that produced abuses of human rights. It is important to give new recommendations in order to increase the importance from the migration and refugees topics. The thesis is based in the last decade in Quito.
URI:
http://repositorio.uide.edu.ec/handle/37000/304
Appears in Collections:
Tesis - Diplomacia y Relaciones Int.

This item is licensed under a Creative Commons License