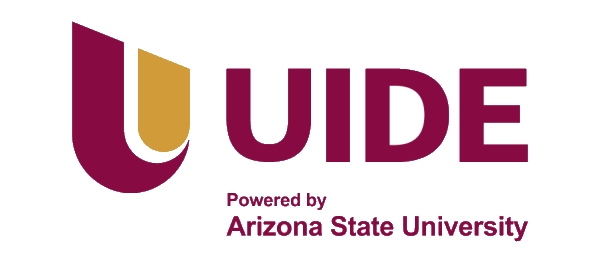 Please use this identifier to cite or link to this item: https://repositorio.uide.edu.ec/handle/37000/2596
Title:
Rafael Correa: ¿Un discurso populista?
Authors:
Rosas Lanas, Diana Gabriela
Tutor:
Mejía, Santiago
Keywords:
POPULISMO;DISCURSO PRESIDENCIAL;DIPLOMACIA;POLÍTICA
Issue Date:
Feb-2015
Publisher:
QUITO/UIDE/2015
Citation:
Rosas Lanas,Diana Gabriela. (2015). Rafael Correa: ¿Un discurso populista?. Facultad de Ciencias Sociales y Comunicación. UIDE. Quito. 127p.
Abstract:
La presente investigación tiene como objetivo analizar el discurso de Rafael Correa en el período comprendido entre el 2006 – 2013, a partir del abordaje teórico sobre la corriente populista y el discurso político. El trabajo se ha propuesto a partir de una metodología cualitativa, de tipo descriptivo y documentativo. Por esta razón la recolección de datos estará centrada en la búsqueda bibliográfica, y la consulta a fuentes primarias, principalmente los discursos del mandatario. Este texto expone las principales características y elementos de un discurso populista a partir del conocimiento acumulado entre: enfoques, teorías y análisis de reconocidos cientistas políticos. Con la intención de identificar las variables del populismo en el discurso de Rafael Correa, este trabajo operacionaliza a partir de matrices las categorías o características del discurso respecto a la corriente populista como una herramienta académica adecuada para el análisis de datos. Por otro lado, la hipótesis que se ha propuesto en esta investigación señala que el discurso de Rafael Correa es populista, puesto que, es un discurso maniqueo y que divide a la sociedad civil...
This research examines the political discourse and populist current for an analysis of key speeches Rafael Correa in the period from 2006 to 2013. This investigation has been proposed as a qualitative methodology. Therefore data collection will focus on the literature search and consultation to primary sources, mainly the discourses of the president. This study presents the main features and elements of a populist discourse from knowledge gained from approaches, theories and analyzes of renowned political scientists. In order to identify the variables of populism in the discourse of Rafael Correa, this study operationalizes the information from categories on the current populist right as an academic tool for data analysis. The hypothesis states that the proposed discourse is populist Rafael Correa, since it is a manichean discourse that divides civil society...
URI:
http://repositorio.uide.edu.ec/handle/37000/2596
Appears in Collections:
Tesis - Diplomacia y Relaciones Int.

This item is licensed under a Creative Commons License